Monday, July 12, 2010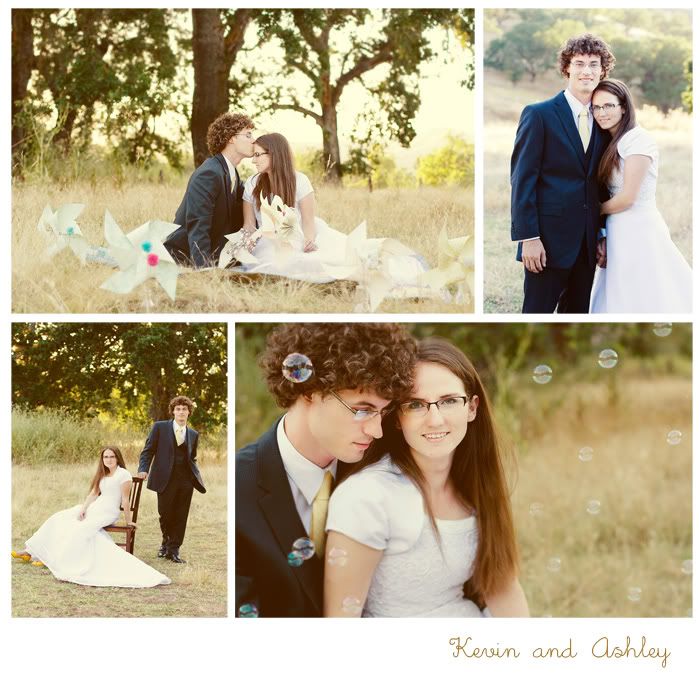 Here are a few from Kevin and Ashley's bridal shoot. Hopefully I can post more soon because there are so many beautiful pictures.
side note: I just have to give props to all the many photographers out there that keep their blogs updated regularly, while running a business. It is a lot, a lot, a lot of work. If I haven't posted your shoot it is not because I don't love the pictures, it is simply because I can't keep up. Please forgive me.
Posted by

michelle
at 8:53 PM
3 comments: