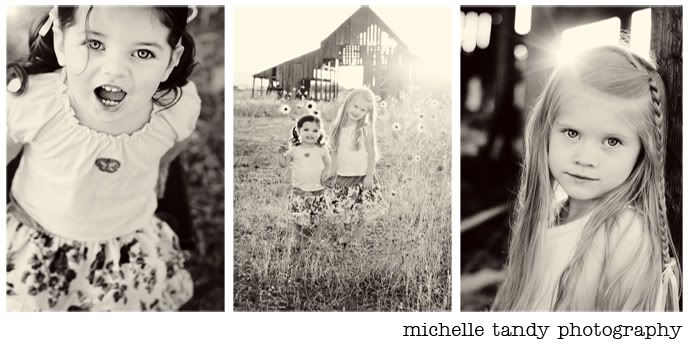 My girls - the wild woman and the sweet romantic.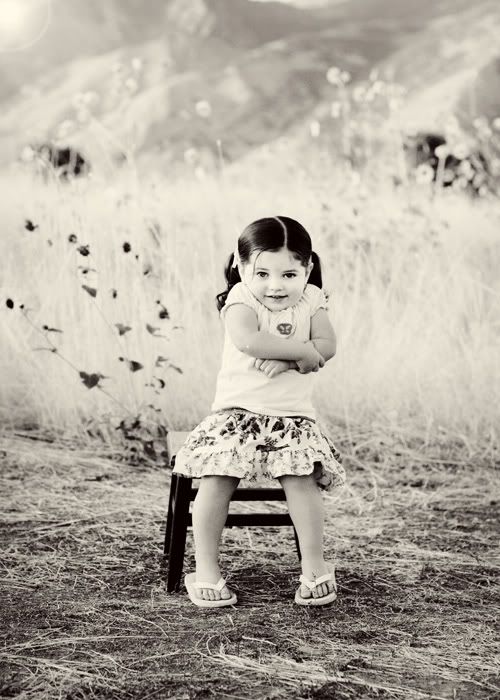 My mother in law got these adorable skirts for my little girls at Swiss Days. When I saw them I immediatly thought of the fields of sunflowers that are around our house. I knew I had to get my girlies looking all sweet, in the sunflowers, with the sun setting, in their little skirts.
Oh, I love when I have a vision and it becomes a reality.