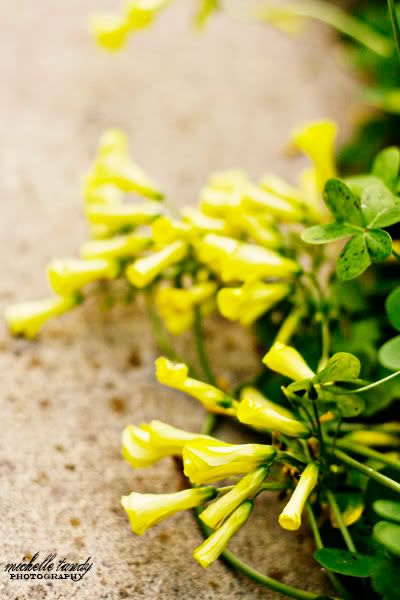 I am on my way to Fresno tomorrow to visit, play, photography and........ shoot my very first wedding. I am very excited but I must admit a little nervous as well. I mean a WEDDING is a biggie!! No do-overs :) I can't wait to post all of the beautiful pictures.
P.S. I am planning a trip back to Fresno in April so if anyone is wanting pictures let me know so we can set up a time. Just email me.
P.S.S I set up a blog for all of my announcements and cards. There are just a few baby announcements on there right now, but not for long, one of my projects when I get home is to get that blog filled up with lots of cute stuff. Just click on the blog button on the side that says "cards and announcements" to see what I've been doing.