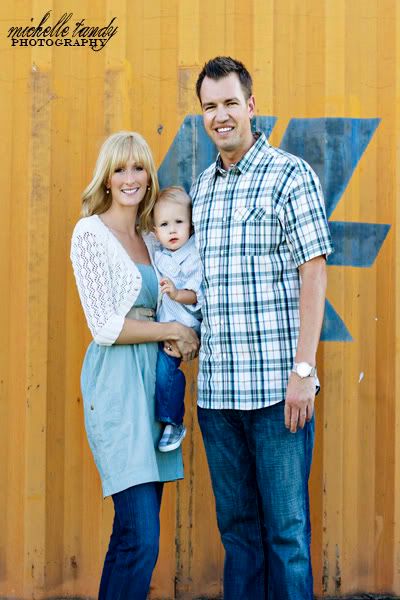 BEAUTIFUL family (not like you needed me to tell you that, just look at the pictures).
While I was in Fresno I was able to shoot this sweet family. I have known Casey forever so it was fun to meet his wife Emily and cute son Cooper. They were so easy to work with which made my job super easy. I hope you guys enjoy!!
How sweet is Cooper's little face. I smile everytime I look at this picture.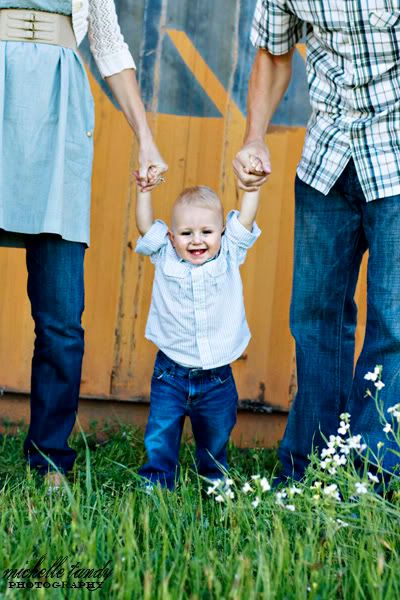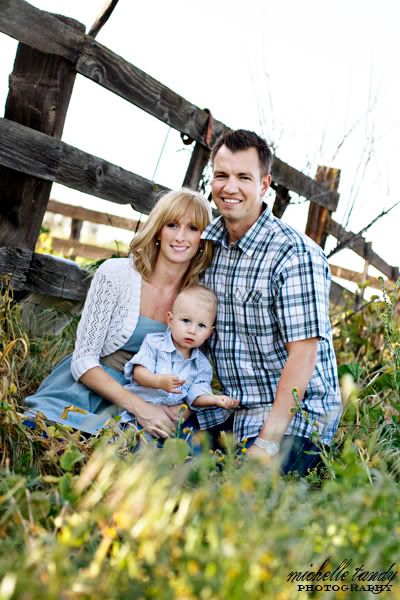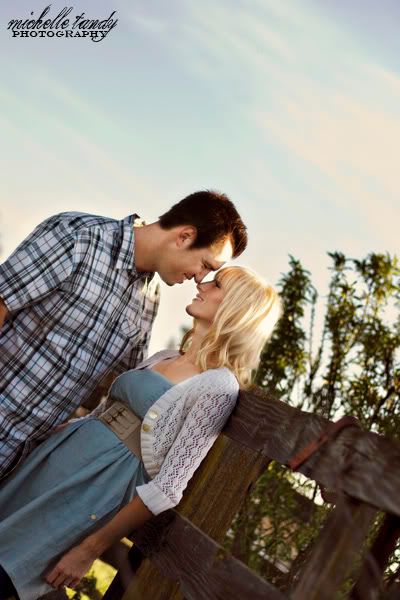 I always have one picture from every shoot that I fall in love with - this is the picture that I fell in love with this time.