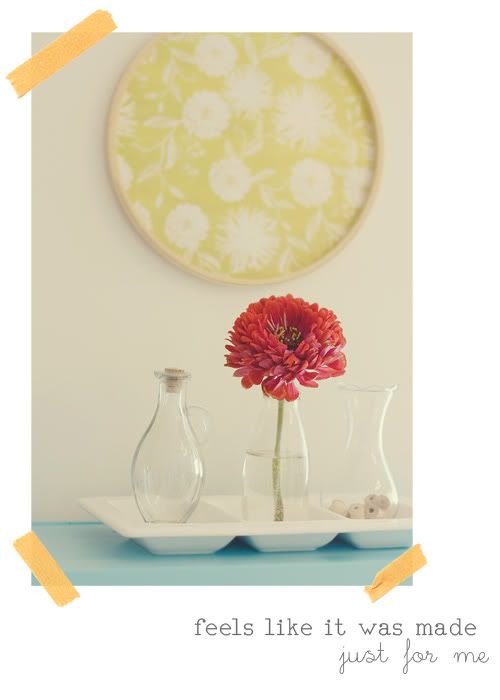 Ellie brought this flower home from the ward party last night.
This morning when I woke up I came into the kitchen and saw it sitting there, so pretty.
I am amazed how something so simple, and yet so involved, can make me feel like this is going to be a wonderful day.