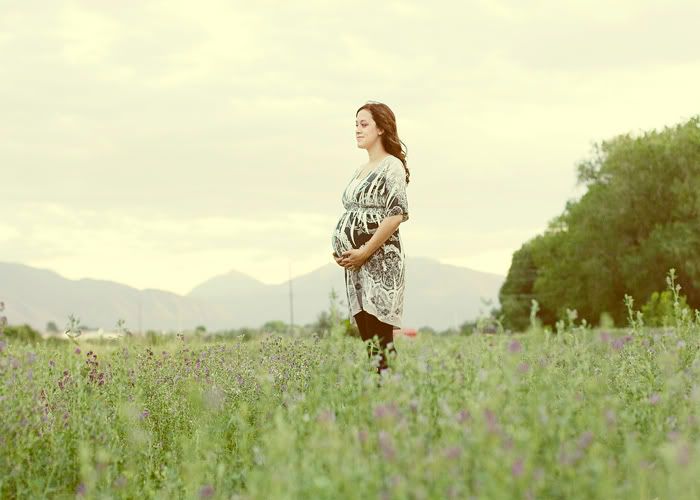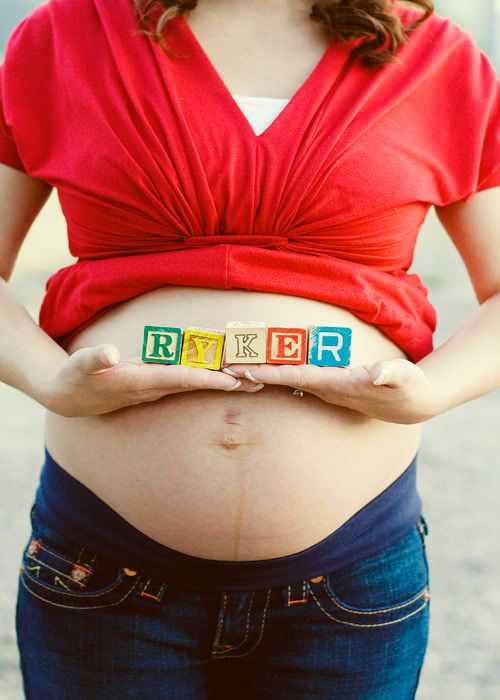 A little over a month ago I got to take Heidi's maternity pictures. There is nothing more beautiful then a pregnant lady.
Then, I get to see Heidi, Brian and their new baby Ryker.
I see a family with there first little baby and I can't think of anything more beautiful then that.