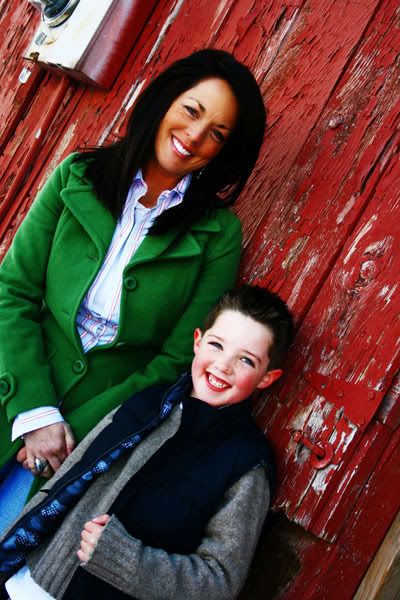 This picture was my favorite. Holli calls that little freckle on Josh's nose his "kiss from heaven". She really wanted to get a picture that showed off his cute freckle. I fell in love with this shot instantly and told Holli the only word that came to my mind to describe it was "heavenly".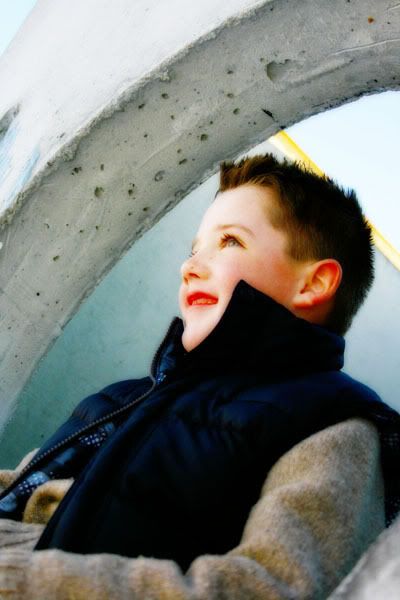 This is my cute sister-in-law Holli and nephew Josh. Holli was so awesome to find this sweet location (red barn, concrete pillars, etc). I was very impressed with her creative eye. Not to mention, since I've left Utah she has continued to find great locations for my future shoots in Utah. Thanks Holli, you are awesome!! These pictures were so easy to take (beautiful people, beautiful location and great company). I hope you guys enjoy!!
side note: okay so I just started to upload my photos from photobucket so that I could post them bigger. I love the size but I hate that they look pixelated. If there is anyone reading this that could help me avoid this problem please help!!!