...this was one of my favorite shoots. I love when I have the chance to take newborn pictures outdoors. You just can't put together a more beautiful combination - nature and newborns. Beautiful!! This little guy is so lucky - he has four older siblings that love and adore him.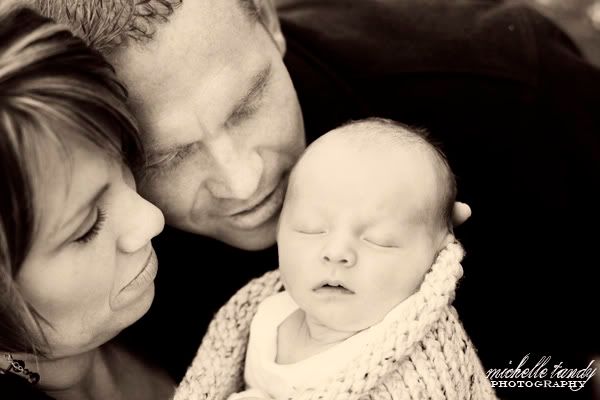 Love this picture - absolutely stunning!!
What great luck. While we were doing some indoor pictures of Jaxton his Grandma stopped by and I was able to capture this beautiful picture of Jaxton, his mom and Grandma.