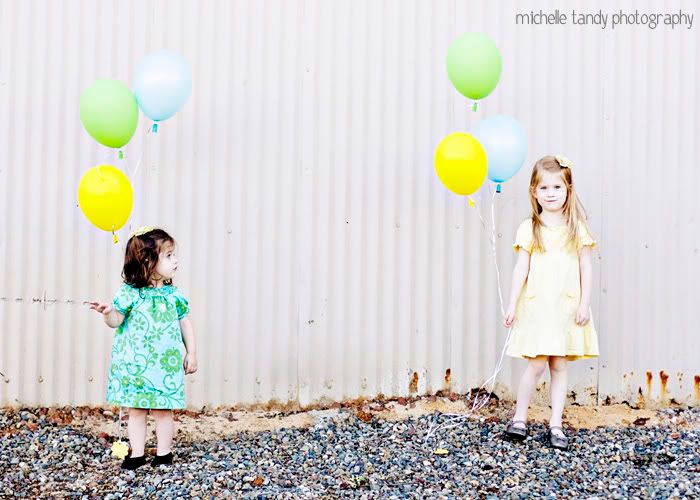 Here are a few more from the fun balloon shoot that I did with my girls. Aren't they sooo cute!!
We have been super busy and things are only picking up...we are in the process of moving, so this blog may be a little lonely for the next few days. Enjoy these pictures in the meantime and I will be checking in soon :)
I am going to put these three images on canvas and hang them up just like this...what do you think??