Just a few from our roadtrip home from California. I just love this family!!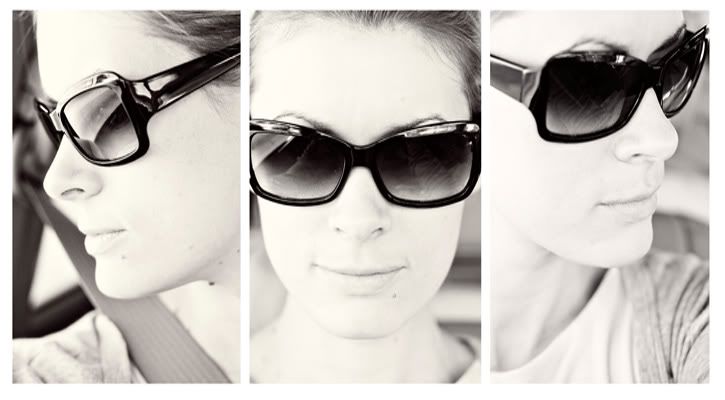 This is not vanity...just boredom.
This is one sexy man!!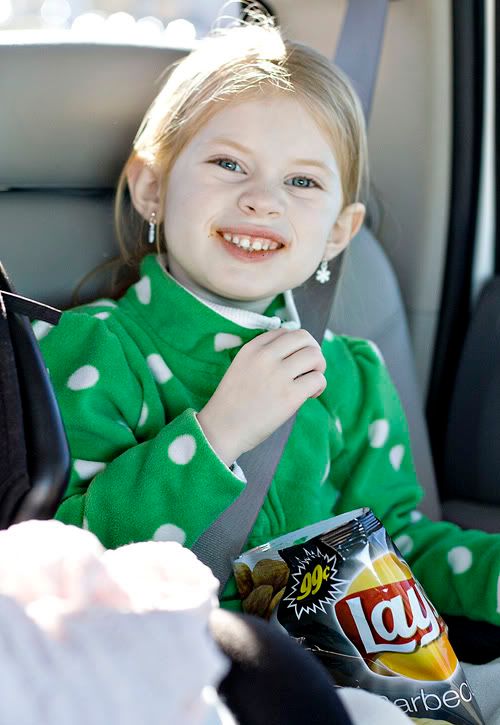 This is a girl who if given a bag of barbecue Lay's will be very happy.
This is a lesson learned that if you really want to last two twizzlers don't give them to your 2 year old because you will look back and see that she has done this. Wasted twizzlers.